Cremation

Cremation
Families turn to Penwell-Gabel for affordable cremation services of the highest quality. If you are wondering about burial costs vs cremation costs, you can explore your options with our planning tool, which allows you to compare burial vs cremation costs.

Many people have questions about how much a cremation costs, and the answer really depends on what type of cremation is preferred. You can learn about the different options and estimate the cost of cremation with our online planning tool. Below we have provided several sample cremation plans to give you an idea of what to expect.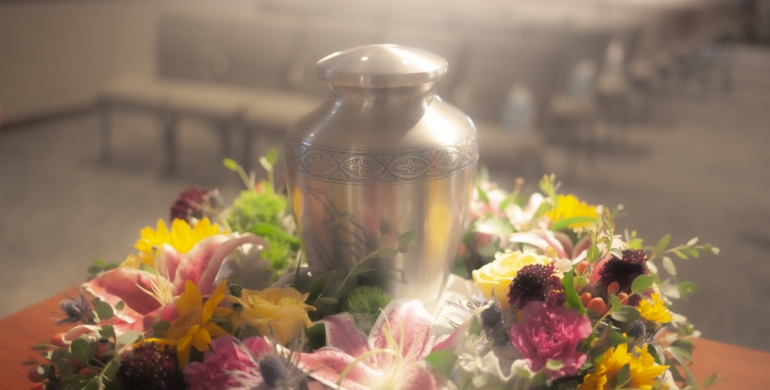 Sample Cremation Plans
Cremation prices Topeka
Frequently-asked Questions About Cremation
Can I still have a funeral if we choose cremation?
Yes, you can have a traditional funeral with your loved one present in a casket, followed by cremation, or you can have a memorial service after cremation takes place. There are many flexible options with cremation.
What do I get back after cremation is complete?
Your loved one's remains will be returned to you in an urn of your choosing. We can help you select this when you make arrangements at our funeral home. A variety of styles and prices are available.
What kind of cremation urns are available?
Cremation urns are available in numerous styles and materials, including metal, wood and stone, as well as biodegradable materials like paper and salt. Some are perfect for display, while others are designed for cemetery placement or scattering.
What should I do with the urn?
Many families display the urn in a special spot in their home. Some place the urn in a niche or burial space at a cemetery. Others scatter the remains in a place that had meaning to their loved one.
Please give us a call if you have other questions or to make arrangements in advance or in a time of need.