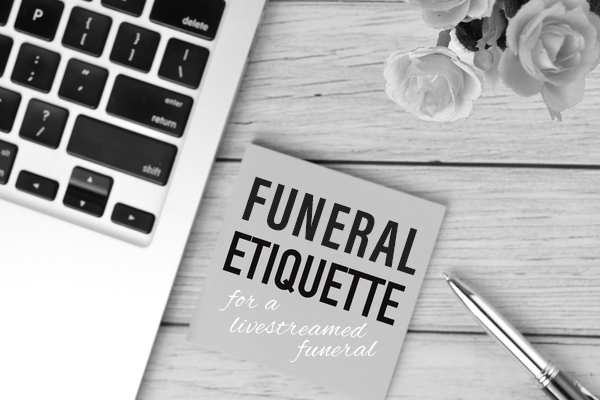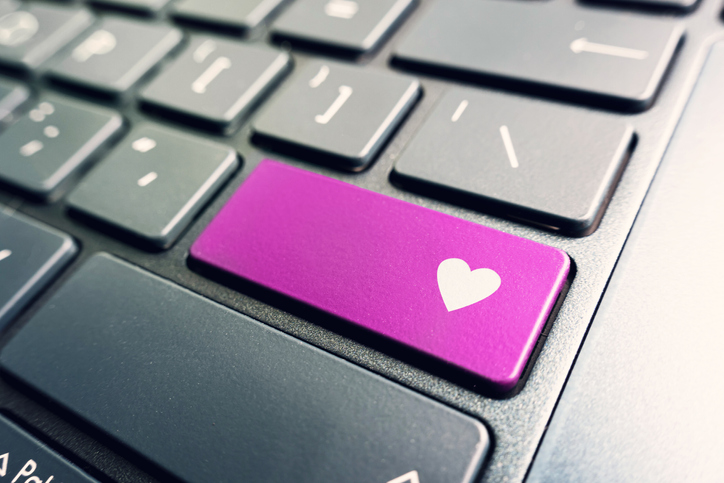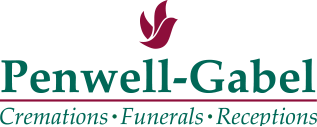 Funeral Etiquette for a Livestreamed Service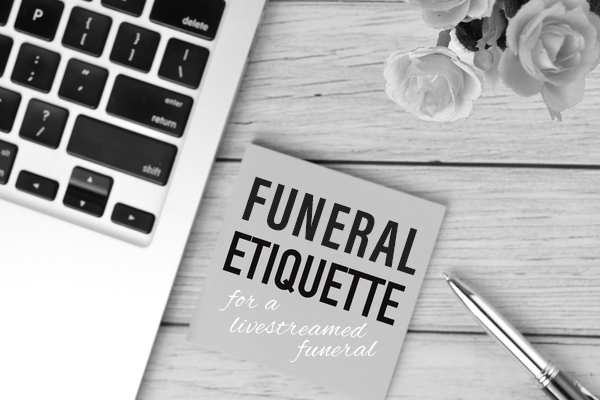 Funeral etiquette is something that many people don't think about until they are faced with a situation where they need to know what to do. There has been an increase in the number of people who want to participate in funeral services via livestreaming. It has been found that this type of participation can offer comfort and support for those who are grieving. With more people opting for an online viewing of a loved one's funeral service, there are some things that you need to keep in mind.
Know the date, time and livestreaming link.
It is important to know the date, time and livestreaming link of the service. It is also important to know when your loved ones' obituaries will be published so that you can plan ahead and attend on time. Our funeral home's website provides a complete overview of the services and events that will be held during the visitation and funeral. Visitors can also find the date, time and livestreaming link on our website.
Where to watch a live-streamed funeral.
It's up to you but be sure to pick an environment where you'll feel comfortable – with a reliable internet connection. Some people might want to watch the service at home, while others would prefer to watch the service in a place that was meaningful to the person who died.
Do I have to watch a live-streamed funeral by myself?
In short, no. Attending the funeral of a loved one can be hard – and many of us would welcome the warmth and understanding of a close friend.
What to wear to a live-stream funeral.
Online, most people wouldn't think twice about catching up with friends, shopping, or even working from home in their pajamas – after all, no one can see you. That is perhaps a reason why some people have concerns that livestreaming may cross the line of funeral etiquette.
While there is no dress-code for people bearing witness at a livestreamed funeral, dressing up for the occasion may certainly help you to feel like you're a part of the service. Ultimately, the decision is down to what feels appropriate to you.
How to participate in a livestreamed funeral.
A funeral is a time for family and friends to come together to honor the life of someone who has passed away. If you are unable to attend there are still ways for you to participate, from attending the livestream service and sending flowers, to making a donation in your loved one's name.
Be extra careful about your comments online.
It's even more important to go the extra mile to let the family know you care when you're attending virtually, but it's sometimes harder for your voice and tone to be understood. Avoid any jokes or sarcasm that might come across fine in person, but not online.
A simple "I'm here with you," or, "Our thoughts and prayers are with you." in the comments on social media posts about the livestream will go a long way to lending comfort to those who are attending in person. Don't forget to mention the names of anyone watching with you. Even though it can be hard to know what to say, it's better to say a little something than nothing at all.
Be prepared for technical difficulties.
• The internet connection may be poor.
• The funeral home may have to restart the stream.
• You may need to call the funeral home and ask them for help.
• You may need to restart your app or device.
• You may need to restart your browser or computer.
Understand that it's not for everyone.
A funeral livestream is not for everyone. Some people may prefer to attend in person, and that's okay. However, some family members or friends may be unable to and it's important to be understanding before judging
their decision.
• They may have other commitments or obligations that prevent them from traveling. Or perhaps their work schedule makes travel impossible on short notice.
• They can't afford to travel because of financial constraints or lack of funding at this time.
Whatever the case, livestreamed funerals allow family and friends to bear witness regardless of their situation. While it may not be for everyone, the most important thing is to act respectfully and remember that this is an emotional time for the family who has lost their loved one.
Support them long after service.
Remember, grief stretches well after any funeral or memorial service. Consider sending written cards or condolence gifts like self-care baskets and meals to loved ones to let them know you're thinking of them in the days and weeks following the service. While a visit may not be possible, you can connect face-to-face via FaceTime, Skype or Zoom to share memories and offer continued support and sympathy.
Posted: July 15, 2022