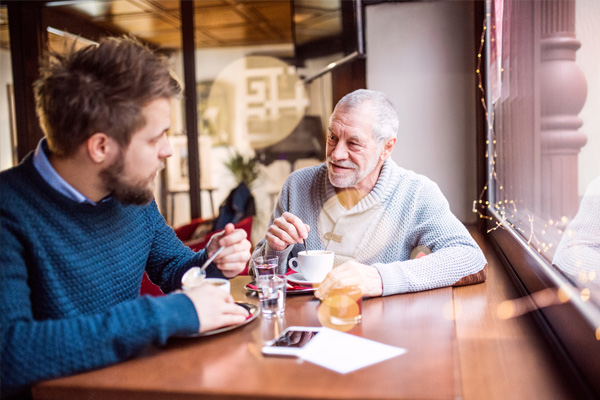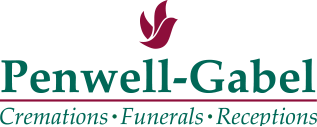 Talking about final wishes: how to start a tricky conversation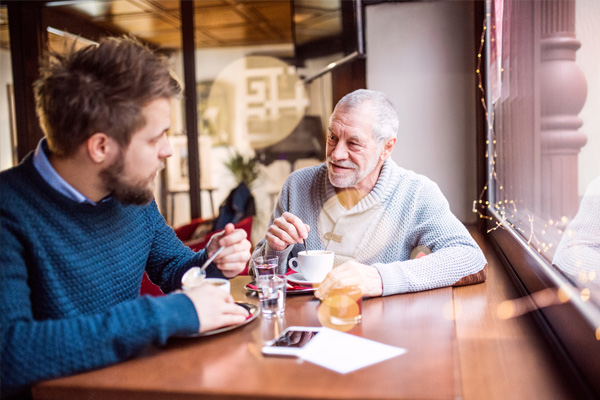 The idea of losing a loved one can be difficult and cause us anxiety. But the thought of planning someone's funeral without knowing their wishes can be another challenge altogether. It's important to have a discussion with your loved one about their final wishes.
Death is inevitable and there are many choices to be made when it comes to a burial and funeral. It can be difficult to determine what someone may have wanted if you haven't had a discussion with them.
Fortunately, having an open and upfront conversation can relieve some of this stress. You can open up this conversation with a loved one by asking if they have thought about their final wishes.
This conversation may need to include several people. For instance, if you're having this conversation with a parent, you may need to include your siblings or your other parent.
It's ideal to have this conversation when the loved one when they are in good health. This makes the conversation easier and is less likely to upset your family. In this conversation, you want to assure your loved one that you are only trying to make the process easier when the time comes and ensure that their services are what they want.
When having this conversation, it's important to have an open mind. What you want for your loved one and what they want for themselves could be different. It may be important that your loved one understands what you would like as well.
Ultimately, you want to ensure that your loved one is dignified in the service. You can ask a loved one if they have a specific scripture reading or poem they would like read at their service.
Finally, you may want to document your loved one's wishes in a legal document. This will create less chances for disputes when it comes time to honor your loved one and will clearly outline what they wanted. You'll want to ensure this document is easy to find.
Losing a loved one is already difficult enough, knowing what your loved one's final wishes are will make things easier.
Posted: June 27, 2022