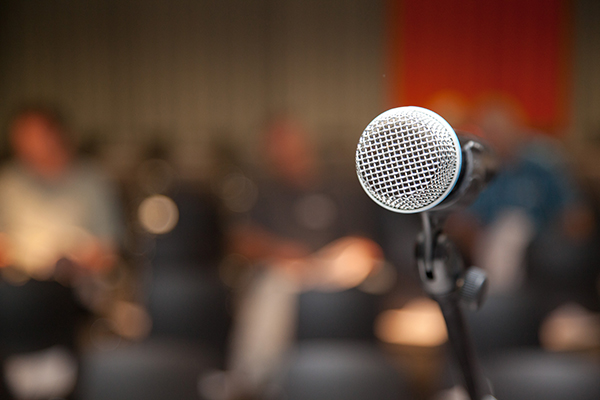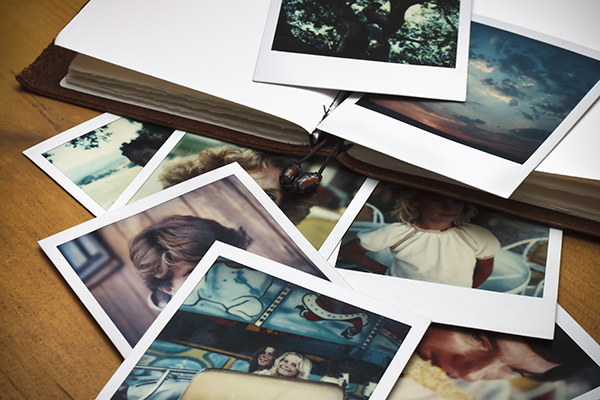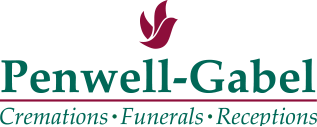 Tips for writing & delivering a great eulogy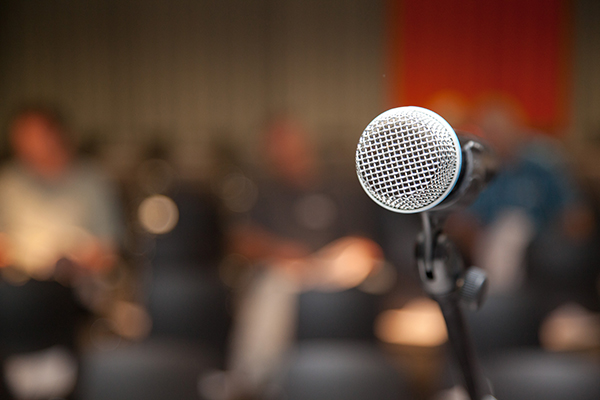 So you've been asked to give a eulogy. Do you feel nervous? Honored? Reluctant? It can feel overwhelming to speak about a loved one or close friend at their funeral, but also rewarding to share what they meant to you with others who love them.
Most memorial gatherings have tribute speeches or eulogies, where family members or friends share memories, thoughts and feelings about the deceased. A tribute speech or eulogy doesn't have to be formal, terribly eloquent, or even very long. It is simply a time to recall and honor your loved one.
When composing your speech, look through photos to stir your memories. Think about their proudest moments, and their saddest. Share disappointments and triumphs, and lessons learned along the way. Describe their favorite activities, hobbies, and how they spent their time. Remind the guests, especially young children, of how much they were loved.
Recall favorite traditions, holidays, birthdays, vacations or other special times. Name the people that they looked up to, and the mentors and events that helped shape their life and beliefs.
Share their life philosophy or spiritual beliefs, and tell their favorite stories or jokes. Finally, discuss their legacy. Explain the impact that they had on your own life. Gather stories from others who may not feel comfortable speaking, and share these.
Your eulogy doesn't need to be memorized, so don't put that pressure on yourself. Simply rehearse until you feel comfortable moving through your notes. You may become emotional while reading your eulogy. That is natural, and everyone will understand. Simply pause to gather yourself and pick up where you left off.
Writing a eulogy isn't easy but can be very rewarding and may even bring a measure of comfort and healing.
Posted: October 02, 2015
Tags:
creating-a-personal-service